This approximate 2.7-acre offering features 140' on Contraband Parkway.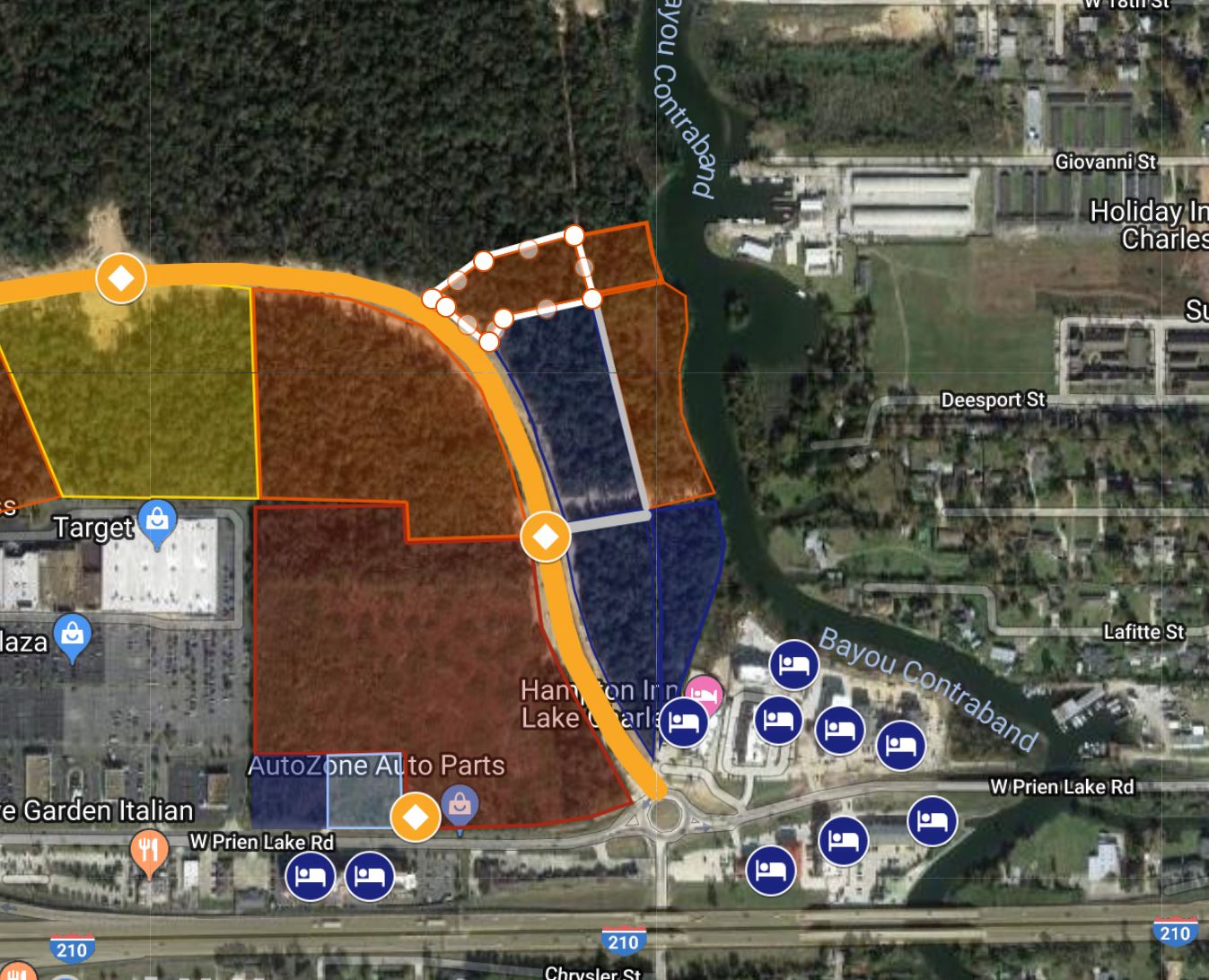 Referred to as Area 6E, this corner parcel will have appeal to a variety of mixed-use end users.
Combined with the additional property to the North, this would make an ideal setting for an impressive business park or lifestyle center.
Buyers are responsible for infrastructure and building the road on the West boundary.
Area 6E is on the right (north) side.
Note that the configuration of 6E is subject to change.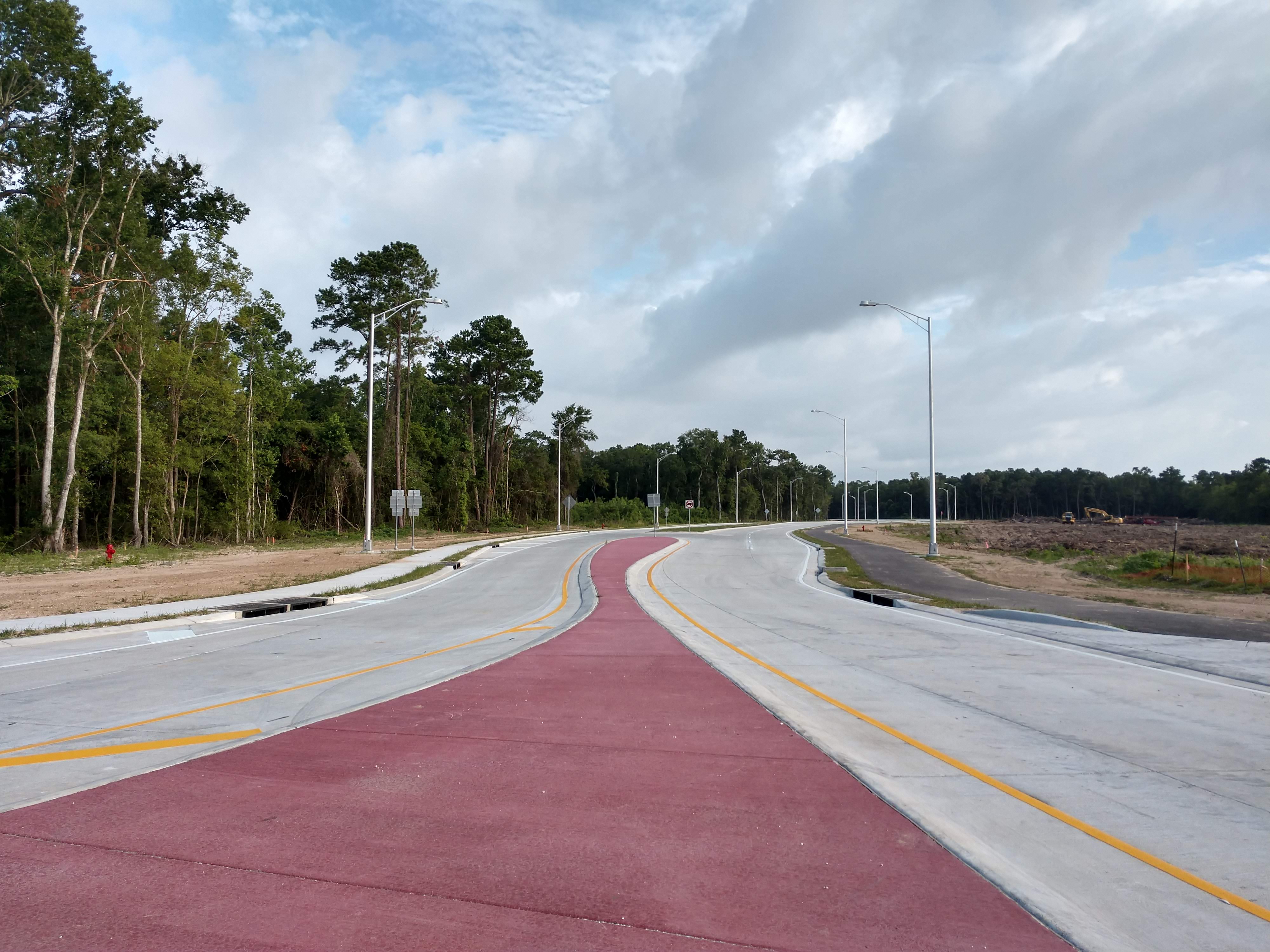 Click here for a Google map of the entire Contraband Pointe development.