This 41+ acre parcel is to the East of the future Hobby Lobby which will be located behind La-Z-Boy and next to Target, and North of Prien Plaza with 3,000' along Contraband Parkway and 800' on W. Prien Lake Road
T
he price per square foot based on days to close from the date of the Purchase Agreement:
$7.25/SqFt for a 120-day closing

$8.25/SqFt if closed after 120 days, but before 180 days

$9.00/SqFt if closed after 180 days, but before 240 days
If less property is needed, consider Area 3A, Area 3A, and B, or Area 6E.
Underground power lines along Contraband Parkway are in progress.
Buyers are responsible for infrastructure.
The frontage and acreage listed here are estimated.
This is a drone image taken on September 31, 2019 courtesy of Dr Jed Snatic. It shows the near-complete La-Z-Boy store and recently cleared property along W. Prien Lake Road.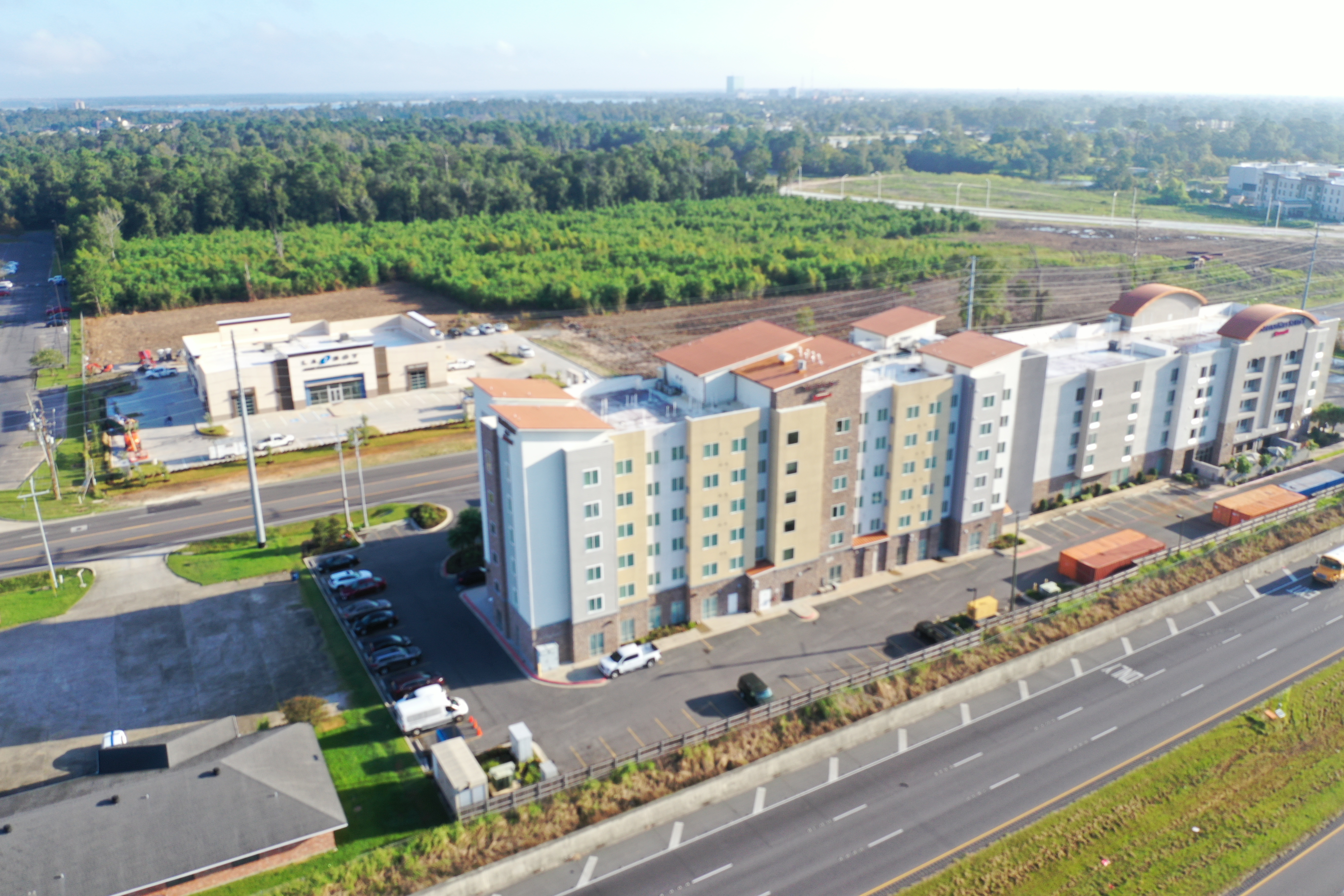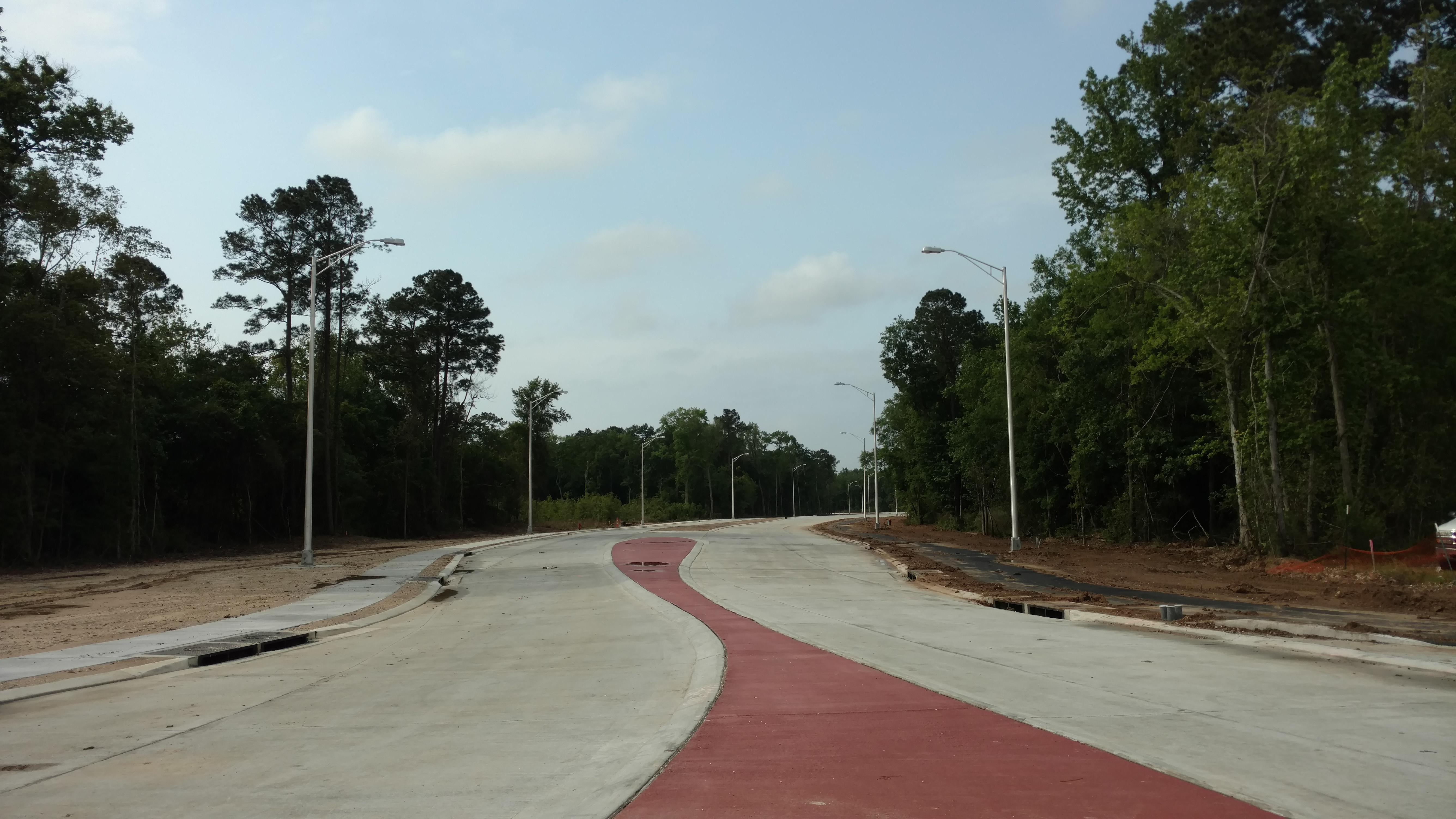 These photos were taken on April 16, 2019, prior to Contraband Parkway being opened to the public.
Except for wetlands along the drainage lateral to the West of Area 3C, all wetlands have been mitigated.