For years, Loren C. Scott, Professor Emeritus in Economics, Louisiana State University, has been considered the go-to economist for this region and beyond. Scott's Annual Louisiana Economic Outlook is quoted extensively.
His full report for 2019-2020 is available by clicking on this link with research specific to Southwest Louisiana starting on page 51.
A

recap of his 2017-2018 report can be found on the Port of Lake Charles' website
.
Scott points out that
Lake Charles has garnered an astounding $116.8 billion in industrial announcements since 2012 and that
$56.1 (48%) are already constructed or are underway.
North and East of Contraband Parkway Drone Video
West and South of Contraband Parkway Drone Video
Below is a screenshot of a Drone 360 view of Contraband Pointe. After clicking here or anywhere on the image below, simply click on one of the options at the bottom of the screen to see the property from six vantage points.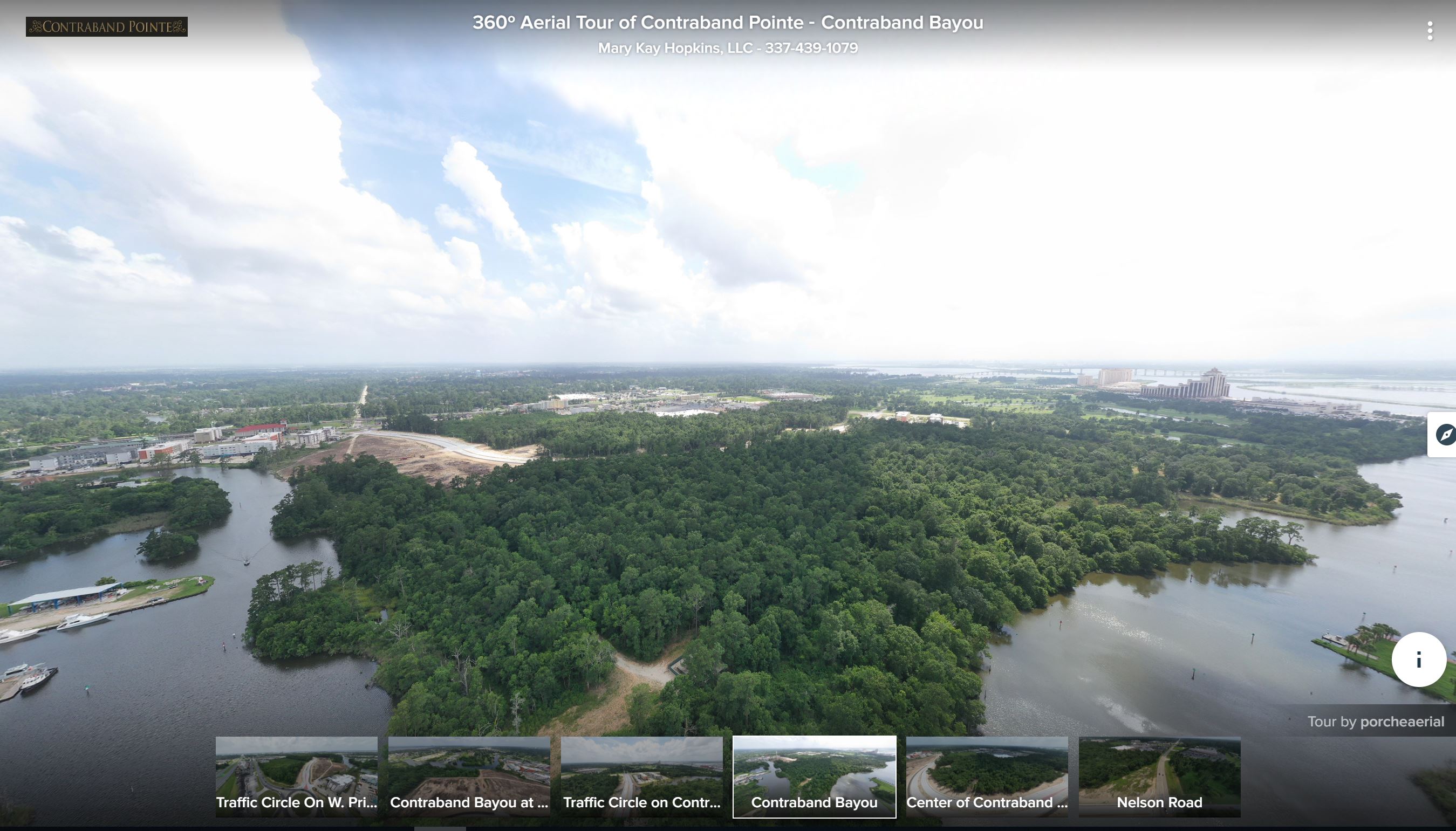 Unparalleled Amenities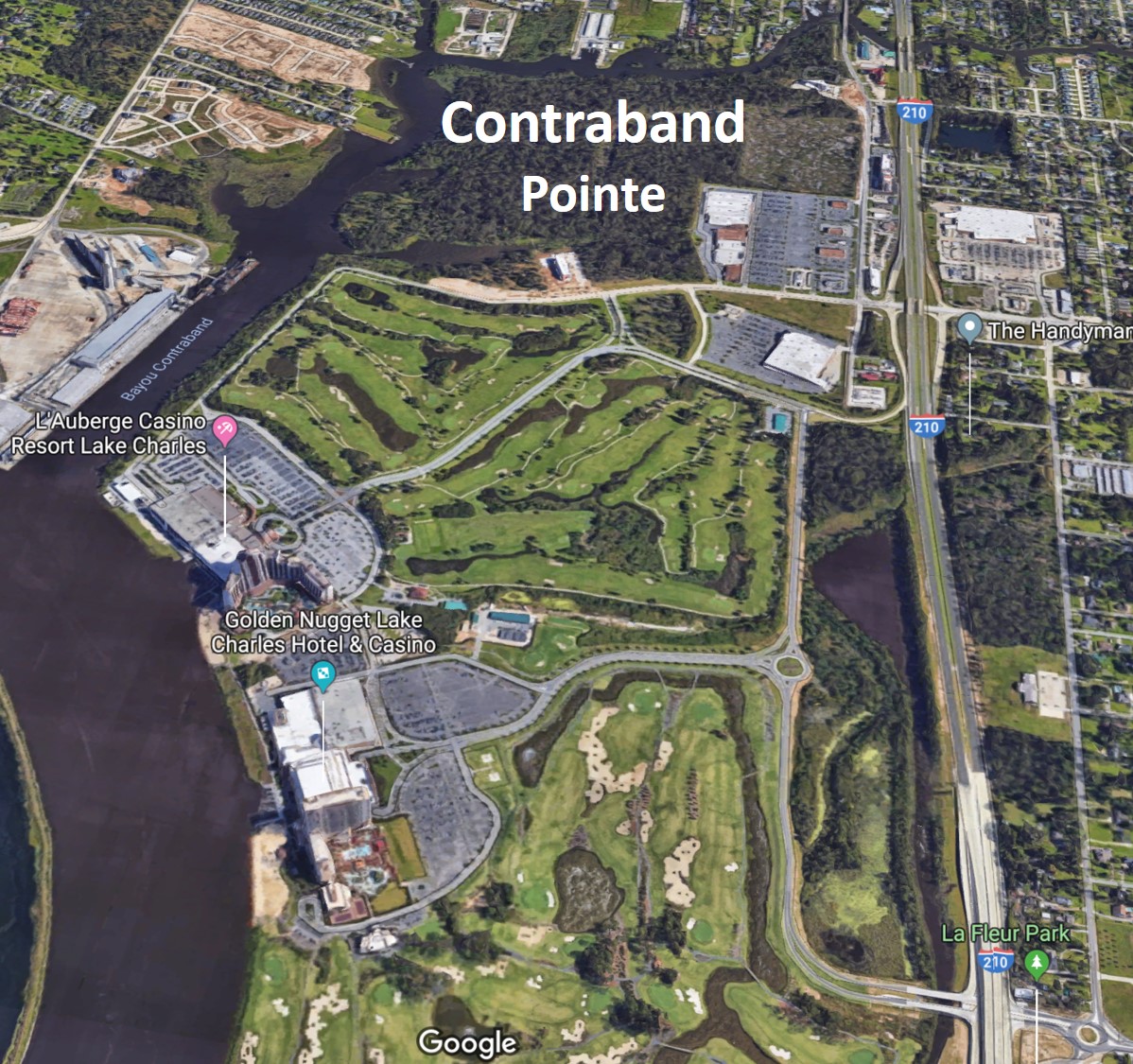 An average of 600,000+* visitors each month to two Casinos to the West pre-covid. As the state relaxes covid-related policies, visitor traffic is increasing! The March, 2021 gaming report indicated 465,606 visitors.

Contraband Parkway, the 4-lane road connecting W. Prien Lake Road at Holly Hill to Nelson at L'Auberge Avenue has been completed.

5,000 feet along Contraband Bayou

115 Acres in the City Limits, zoned "Business"

Adjoining and Nearby Highly Respected and well-performing Retail

Prime opportunity for Town Center featuring entertainment, residential, commercial, medical, and offices
Visitor Friendly Location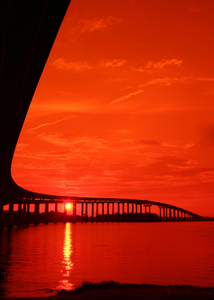 3400+ hotel rooms within 1.5 miles of the W. Prien Lake entrance

2 Major Casino Resorts with two golf courses

Visibility and easy access to and from Interstate-210, W. Prien Lake Road and Nelson Road

The internal traffic circle on Contraband Parkway plus the Holly Hill Traffic Circle on W. Prien Lake Road will make Contraband Parkway and Contraband Pointe driver and drive friendly

Centrally located between Houston and New Orleans (2.5 hours from Houston and 3 hours from New Orleans)

Diversified Economy
Join an Impressive List of Buyers/Tenants
*Pre-covid-Average number of monthly gamers based on Louisiana Gaming Reports for 2018 for L'Auberge and Golden Nugget. The monthly visitors for March 2021 were just over 465,000.