Phase 1 and 2 have been approved by the City.
Just as the current property owners are moving forward to offer this incredible property in sections as shown here, they also stand ready to sell the entire property to visionary developers or investors.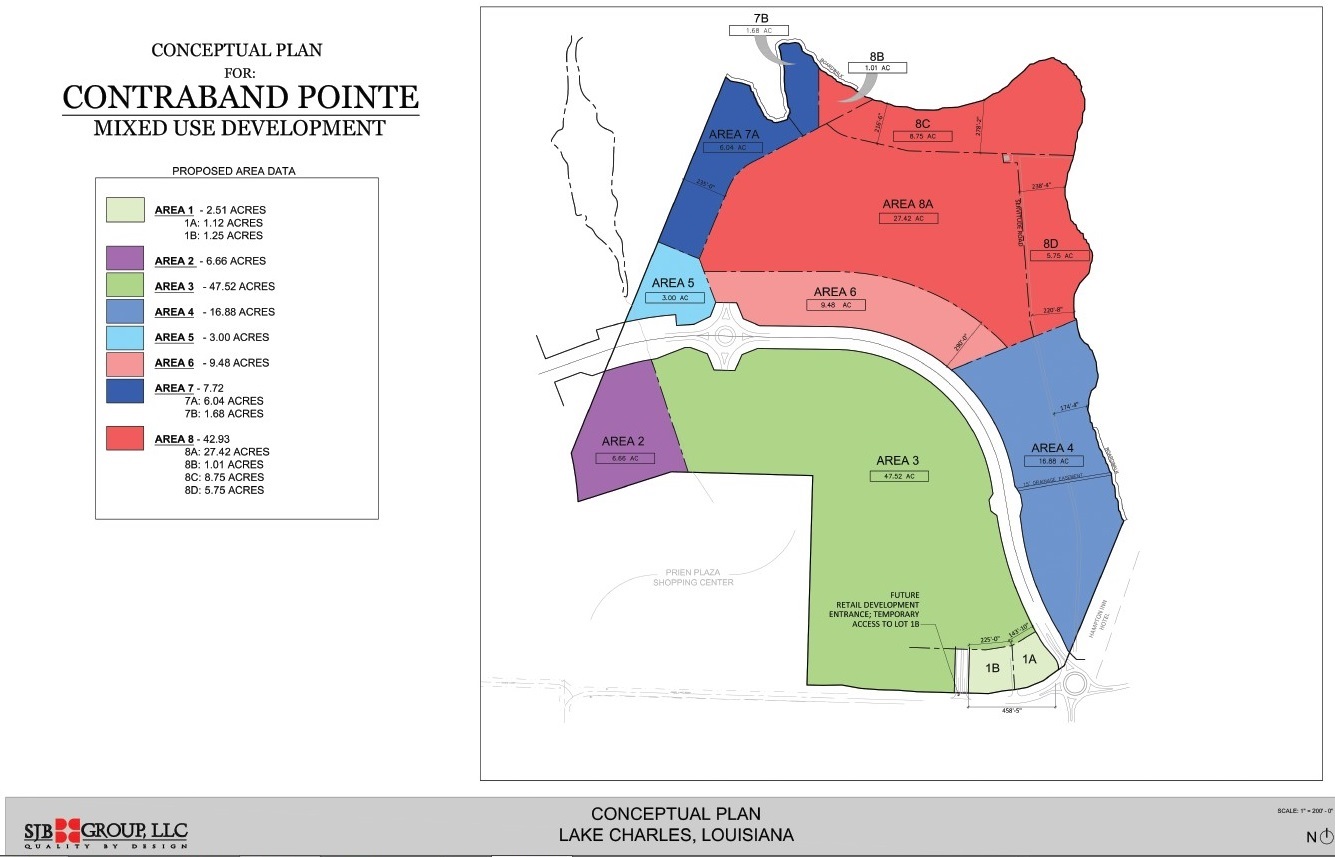 Sales of sections will be subject to negotiations regarding infrastructure.
This FAQ has been prepared for those wanting to learn more about Contraband Pointe with a full property description listed on the original Block 18 page.