This seven-acre + parcel includes a breathtaking view of Contraband Bayou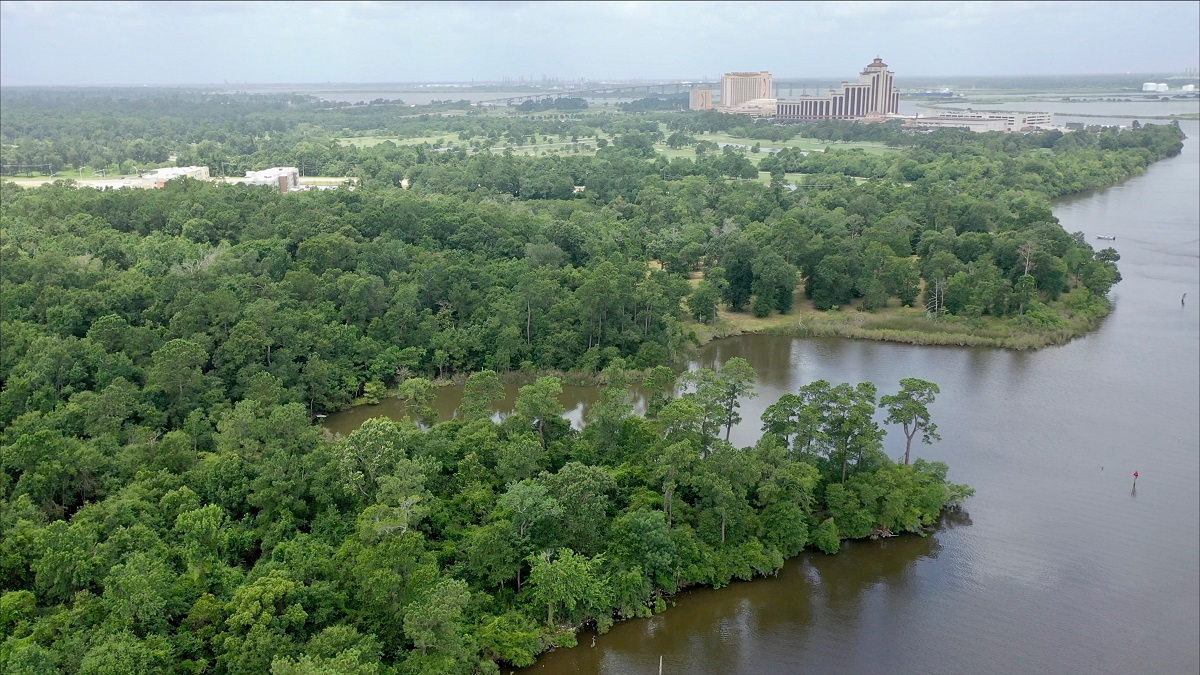 Area 7 is on the West side of Contraband Pointe and borders the Bayou. As is the case with most of the conceptual parcels within Contraband Pointe, size and configuration are negotiable.
Zoned business, a variety of land uses are possible. Hospitality, entertainment, culinary, recreation, a marina and related water activities, restaurants, residential, and VRBO cottages are a sampling.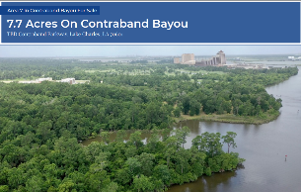 In keeping with city code and the goal of achieving a walkable community, buyers are responsible for sidewalks and roads.
Click on the image to the left or this link to open a custom brochure
.
Dimensions/acreage are estimated.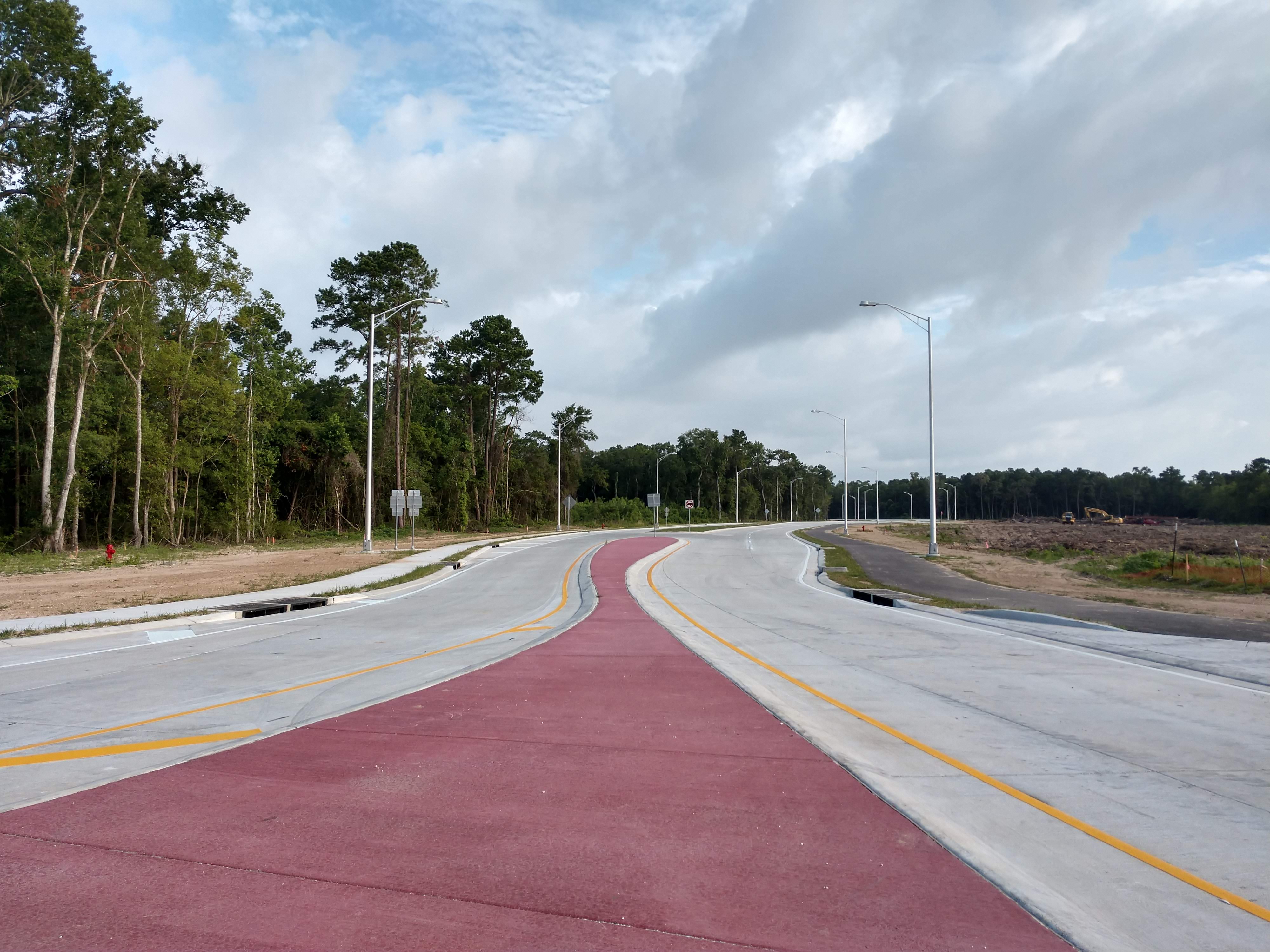 Click here for a Google map of the entire Contraband Pointe development.