In most cases, the properties presented here have been in the Barbe family for over 3 generations.
Now, they are available for purchase, offering numerous possibilities for residential and commercial development.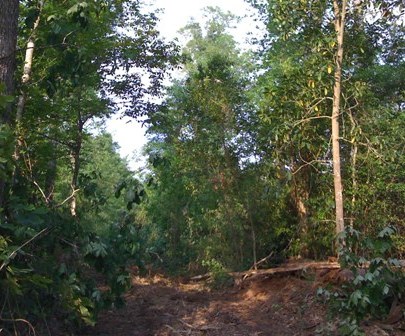 Those familiar with BarbeProperty.com know that numerous properties have been sold. The website is periodically updated to reflect the availability, information, and possibilities the remaining properties offer.

Savvy developers, builders, and business owners seeking to take advantage of high traffic counts, convenient locations, and return on investment should take note!
The following properties are featured here:
For years, Loren C. Scott, Professor Emeritus in Economics, Louisiana State University, has been considered the go-to economist for this region and beyond. Scott's Annual Louisiana Economic Outlook is quoted extensively.
His full report for 2019-2020 is available by clicking on this link with research specific to Southwest Louisiana starting on page 51.
A

recap of his 2017-2018 report can be found on the Port of Lake Charles' website
.
Scott points out that
Lake Charles has garnered an astounding $116.8 billion in industrial announcements since 2012 and that
$56.1 (48%) are already constructed or are underway.