With over 5000 feet of frontage on Contraband Bayou and the recent completion of Contraband Parkway, Contraband Pointe is poised to be one of the most significant developments in SW Louisiana. For more information This email address is being protected from spambots. You need JavaScript enabled to view it. or call Mary Kay Hopkins at 337-439-1079.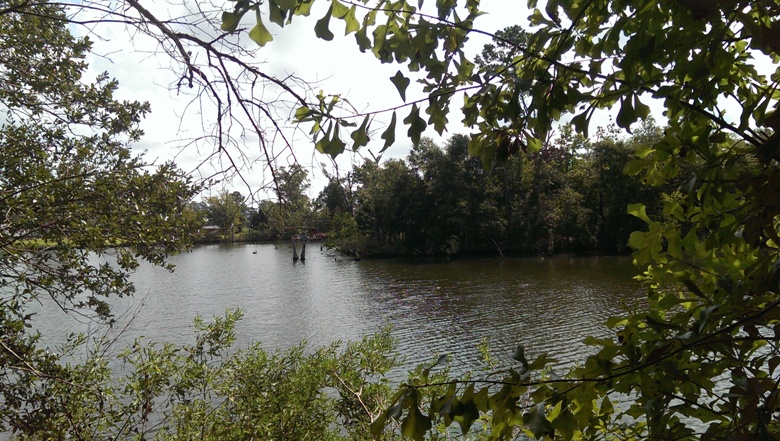 This prime commercial, business, and waterfront real estate is near the entry to L'Auberge Casino Resort and is contiguous to the highly successful Prien Lake Plaza. And, it is near numerous other significant retail and business firms, restaurants, and hotels.
The remaining 115.1 acres of the original 149 acres sports a tremendous traffic count from both Prien Lake Road and I-210 which runs parallel to Prien Lake Road. Once the anticipated Nelson Road Extension is complete, the traffic count on Nelson is expected to be significant. As discussed at the 9/17/13 LA DOTD public hearing about the project, and illustrated on the presentation available via this link, this promises to be the next major North/South corridor connecting downtown and South Lake Charles, making it one of Southwest Louisiana's prime commercial corridors.
Near hotels, motels, restaurants, shopping, and two major gaming and golf enterprises, this extraordinary waterfront property offers a significant opportunity for those wanting to invest in a location in the center of the dynamic Southwest Louisiana market.
The following indicates the incredible amenities of this one-of-a-kind site:
Over 5,000' of navigable water frontage along the historic and beautiful Contraband Bayou with significant potential to maximize on the plentiful water activities, including the area's passion for hunting, fishing and water sports.

Approximately 900' remain along Prien Lake Road with visibility from I-210

Approximately 250' along Nelson Road near L'Auberge Avenue, Prien Lake Plaza Shopping Center and the proposed Nelson Bridge Extension.

Favorably zoned "business" by the City of Lake Charles as evidenced on this

Lake Charles zoning map

.

Proximity to the luxurious L'Auberge Casino Resort.
Proximity to The Golden Nugget.
17 hotels (includes 1 motel) and over 3400 hotel rooms within 1.5 miles of the entrance to the retail section. Of these, approximately 950 rooms are located within 1800 feet of the entrance!
Easy access to I-210, Lake Street, and the proposed Nelson Road Extension Bridge are all positives as is the recently opened Contraband Parkway which connects W. Prien Lake Road at the Traffic Circle at Contraband Parkway to Nelson Road, significantly increasing development opportunities.
Contraband Pointe

Subdivision has been accepted by the City of Lake Charles.

The waterfront and interior of the northern portion of the property offer a blank palette for development.
Contraband Pointe has already closed 5 sales for over 18 acres.
With thanks to Porche Aerial Drone Photography, two drone videos are available.
This FAQ page provides information about Contraband Pointe and this link leads to a Google Map that indicates properties that have sold and/or are pending sales.