We are thrilled to welcome the #1 name brand in home furnishings, LA-Z-BOY Home Furnishings, and Décor, to their new location in Contraband Pointe next to Prien Plaza on W. Prien Lake Road.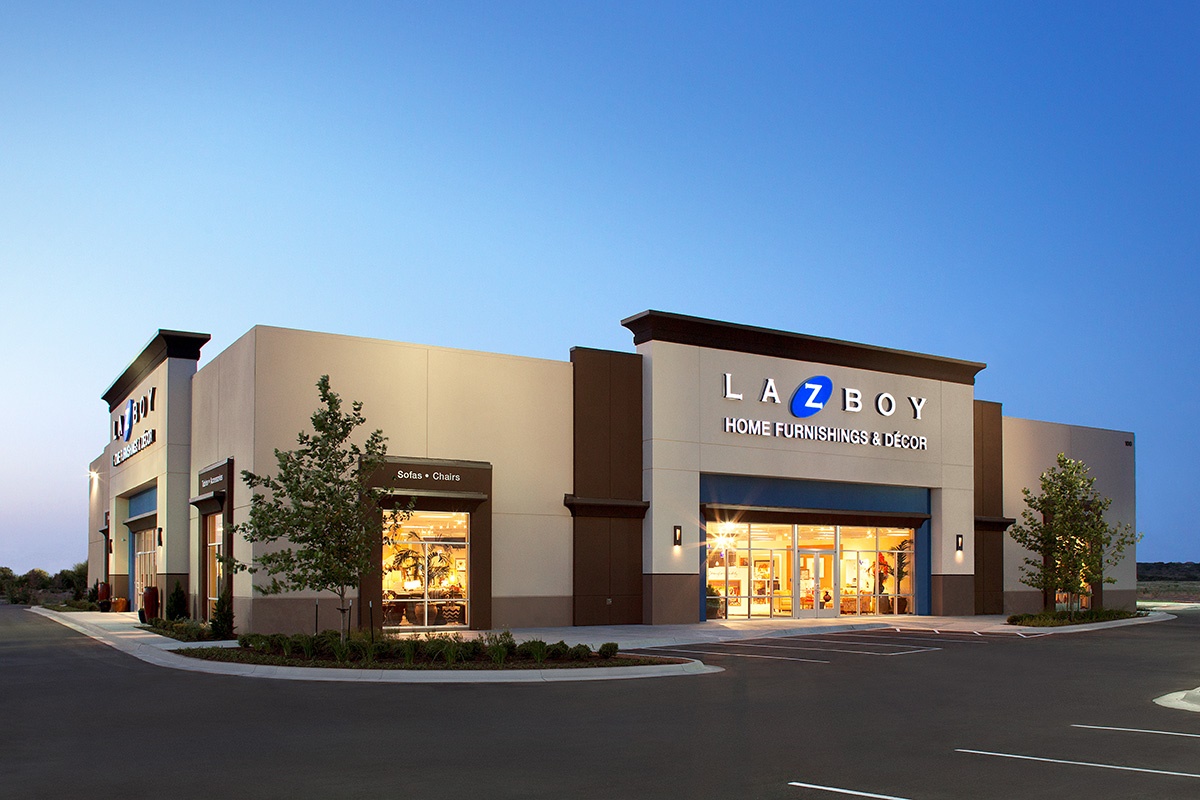 LA-Z-BOY's "Live Life Comfortably" theme is certainly appropriate to Southwest Louisiana!
Their high-quality, made-in-America products include recliners, chairs, sofas, loveseats, and sectionals. They offer home accents and bedroom, kitchen, and dining furniture.
In addition, their complimentary Design Service Team offers the inspiration needed to make the most of your shopping experience.
Explore the LA-Z-BOY website to see all that this marvelous store has to offer.

LA-Z-BOY will bring a new and exciting level of product and service to the Lake Area.