Imagine the setting that 4.32 acres with 800' along the beautiful and historic Contraband Bayou offers your enterprise! Whether you have a restaurant, pastry or malt shop, or any business that would benefit by providing a never-before-available view to your customers, this property deserves your immediate attention!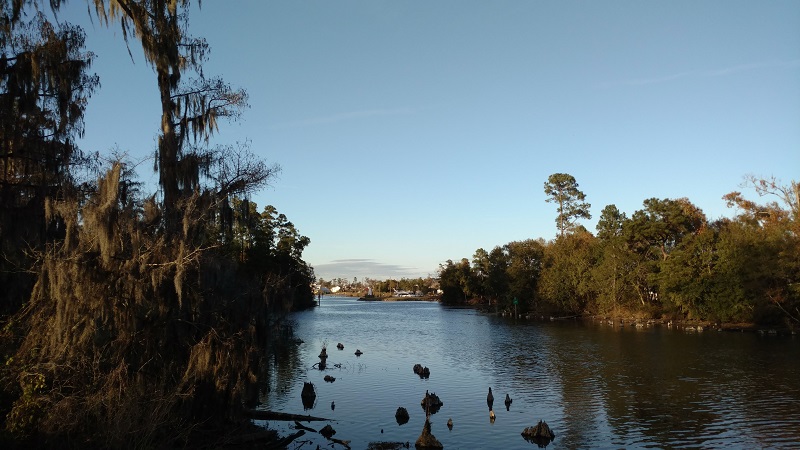 Area 4 is to the immediate North of the property purchased by Shuck and Boil of Lake Charles.
The positive local reaction to the announcement that the Lake Area will soon have a high-caliber restaurant on the water is such that this location lends itself to other food and beverage operations.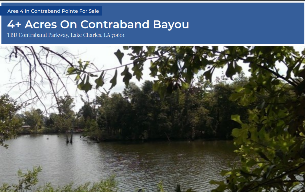 Click on the image to the left or this link to open a brochure specific to this Contraband Pointe property.
The parcel size presented here should be considered as an example only as additional property or smaller parcels can be achieved.