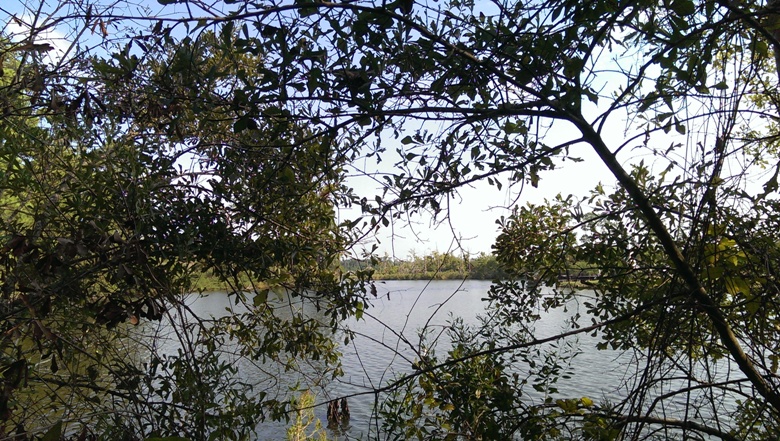 As multi-generational owners of the property, the goal of these Barbe heirs is to see this property developed as a first-class mixed-use community that includes commercial, lifestyle and entertainment, and residential properties.
A significant focus is on the approximate one mile of navigable water frontage. With that in mind, the creation of a first-class marina and/or marina hotel is one of the goals along with waterfront dining, shopping, and boardwalks.
With all of the water and natural beauty that is Southwest Louisiana, the Lake area has been lacking in developments that embrace the water. The owners hope that this development will fill this gap.