2/9/23 As indicated on this KPLC coverage of the Feb 9th, construction groundbreaking ceremony, the Nelson Road Extension Bridge will reap numerous benefits, including increased walkability and improved traffic flow. Construction is slated to begin within 30-45 days.
The images that follow are courtesy of the Public Information Office of the City of Lake Charles.
A few noteworthy quotes: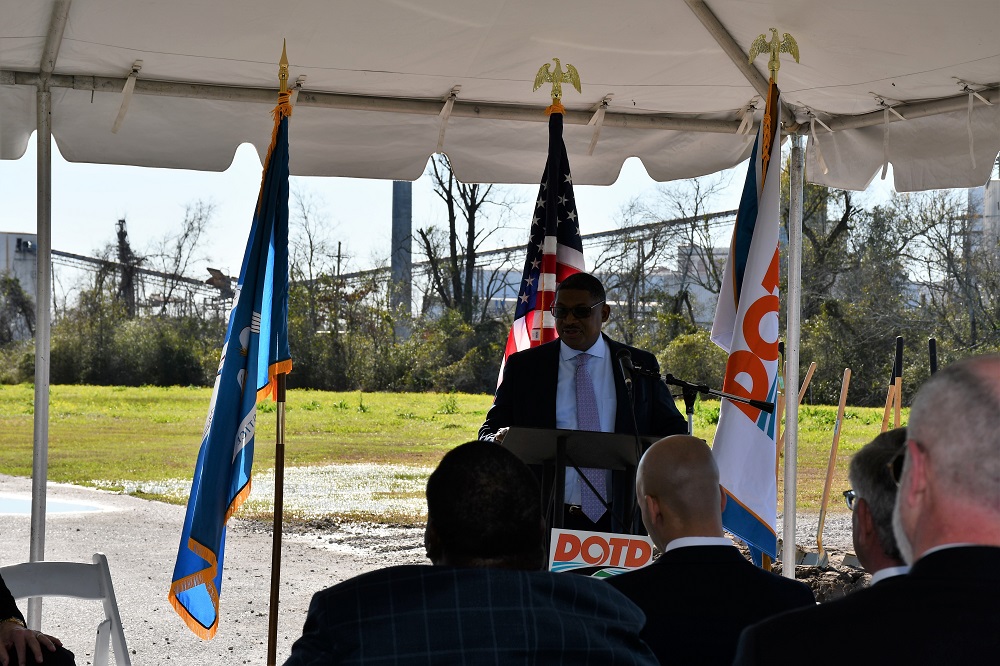 Shawn Wilson, Secretary of DOTD::
"This is going to benefit Lake Street and Ryan Street and all those other connectors that you go north to south with, and the idea is that we're going to disperse the traffic that you see today, so those roads are much more residential, community-based roads.
"This is going to be a little bit more industrial in its nature, so you have more capacity to move in and out move trucks in and out to keep them off those streets, and so it should be a better quality of life for this community across the board. We're very excited to see this project go."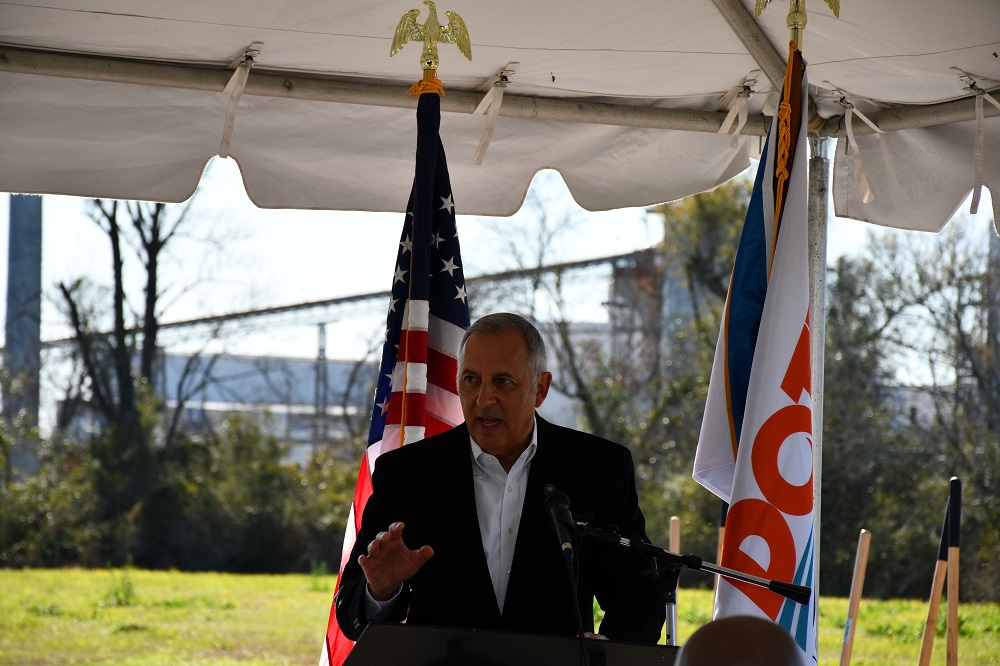 Mark Abraham, State Senator:
"This will help connect South Lake Charles to the lakefront. I think you're going to see a boom in development along this corridor."